The Wonderful World of Sir Brian Batsford
A few weeks ago I was strolling past The Readers Rest bookshop in Lincoln (I say strolling, it's on a MASSIVE hill) when these lovely dust jackets caught my eye. I'm captivated by anything resembling the travel posters of the 1920s and 30s, and these jackets are so reminiscent of that era. Just beautiful!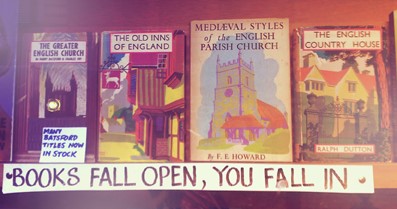 They were designed by Sir Brian Batsford, (although he started out life as Brian Cook) who began his career in the publishing industry at the age of 21, designing the jacket for The Villages of England (1932). He created 150 jackets in total over the span of his career.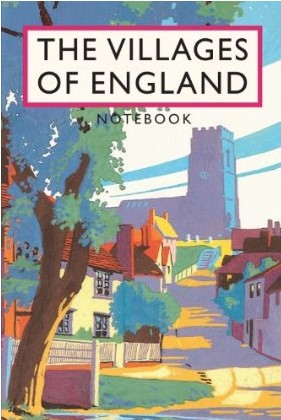 Aren't the colours just incredible? The books are collected by keen enthusiasts - and I think I might be about to join their ranks!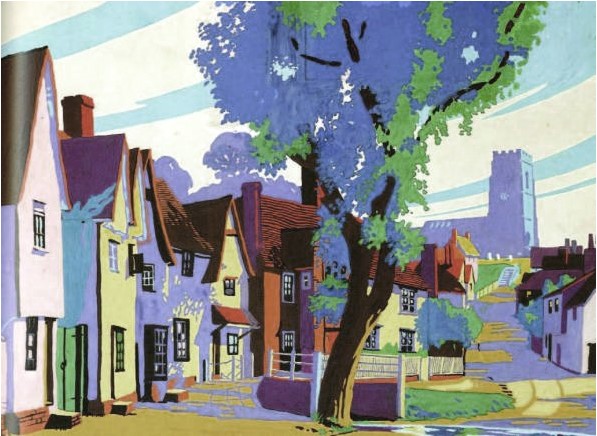 The full cover artwork for 'The Villages of England'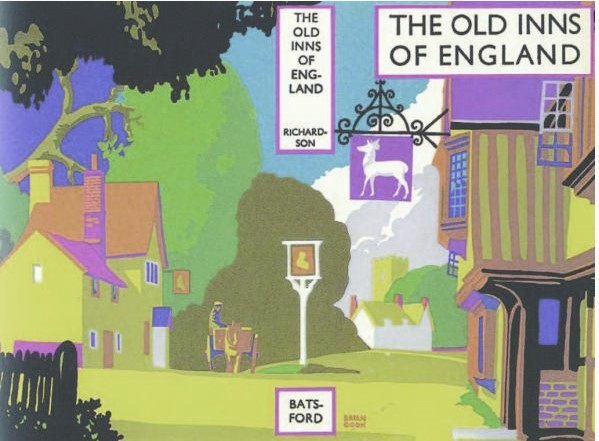 The one that caught my eye!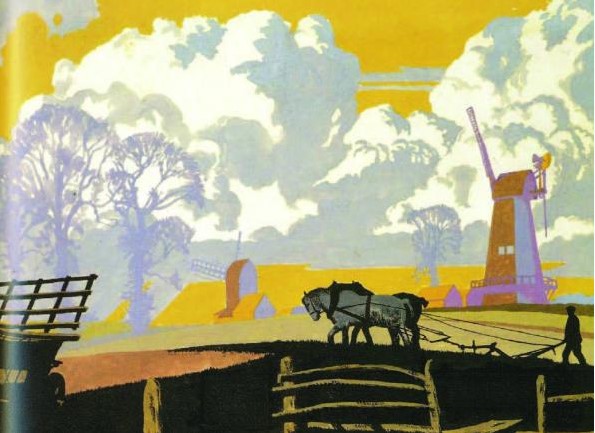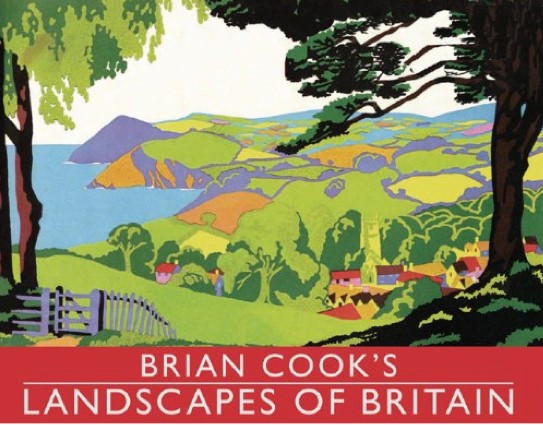 What a feast!
The Derbyshife Life website has a biography page on him here if you're interested in reading any more.