Colour me happy!
Today I received in the post my brand new set of Lyra Rembrandt Polycolour pencils. I was so excited that I drew this! It might be me, I'm not sure. Probably is.
I am also illustrating a short story at the moment, and this was a little practice for one of the illustrations. Hopefully will put the whole set up when they're ready!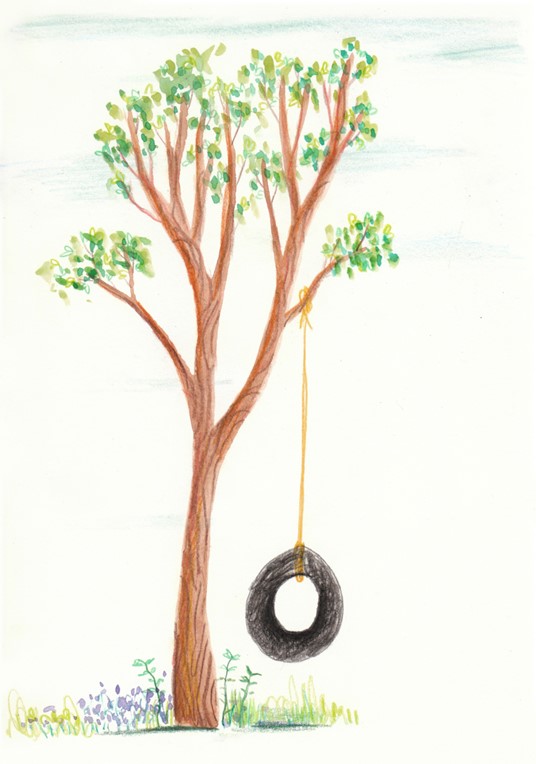 Blog Update: the project this was for is now in my portfolio!