A Feast For The Eyes
Well we're here!! We made the move just over a month ago now from lovely Lincolnshire to sunny Sussex. It was a very busy time, with 4 weddings, 2 hen do's, 1 stag do, 2 leaving do's and a massive book deadline for me just after the move!! But I'm very thankful it wasn't too stressful. Thank you so much to all the friends and family that helped make it so smooth. We had lived in beautiful Lincoln for nearly nine years - that's almost a decade!! - but an opportunity came up to move down and be near family at last, which has been on our hearts for a long time. We'll miss our lincoln family so much, come and visit please!!
*****
I've been meaning to blog about this wonderful video I came across a few months ago, a rare colour film of London in the 1920s captured by Claude Friese-Greene, a Brit and a pioneer of colour film-making. It really is like watching a vintage postcard come to life! But incredibly...it somehow seems quite modern? Maybe that's cos I secretly think I live in times past...
I love the little girl at about 4:05! She makes me think of E.H Sherpard's Emmeline, from A.A Milne's poem Before Tea:
EmmelineHas not been seenFor more than a week. She slipped betweenThe two tall trees at the end of the green...We all went after her. "Emmeline!"
"Emmeline, I didn't mean -I only said that your hands weren't clean."We went to the trees at the end of the green...But Emmeline Was not to be seen.
Emmeline Came slipping between The two tall trees at the end of the green.
We all ran up to her. "Emmeline!Where have you been? Where have you been?Why it's more than a week!" And Emmeline Said, "Sillies, I went and saw the Queen. She says my hands are

purfickly

clean!"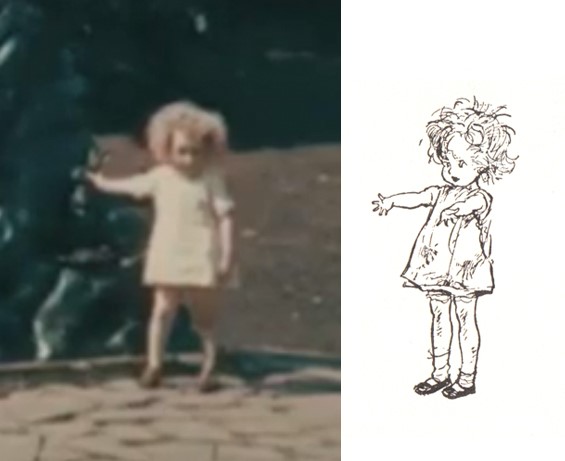 Don't you think they're just absolutely the same little girl!?!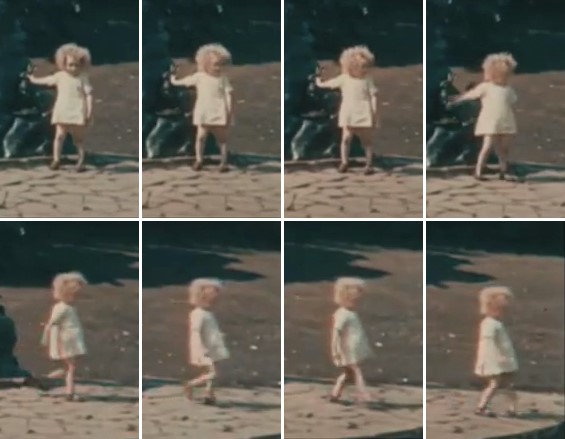 And the policeman at 1:45 makes me think of the policeman in This is London and This is Edinburgh by Miroslav Sasek!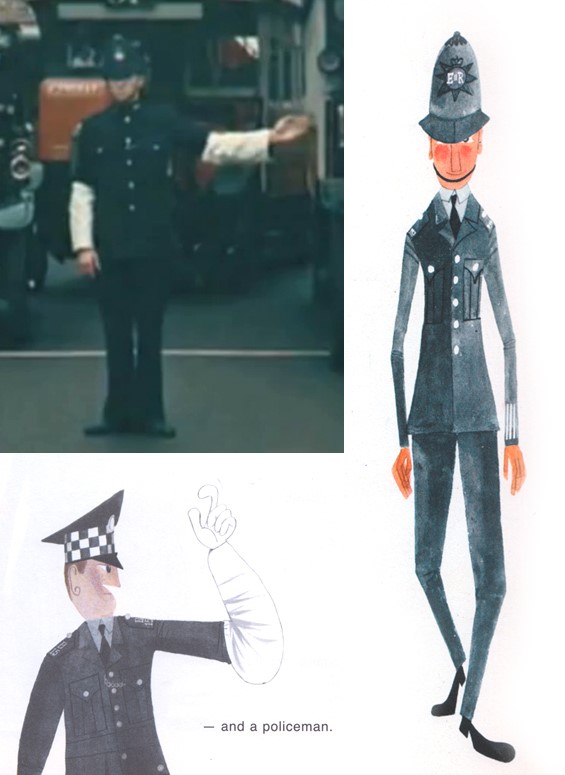 Thanks so much to Alex Moore for sharing this on the site deathandtaxes.com. Here is the original link where I found it, and here is the offical BFI 1920s England YouTube channel. What a feast!