Recent Roundup
A little roundup of the bits and bobs I've been working on over the last couple of months. And of course the illustrated ice bucket challenge!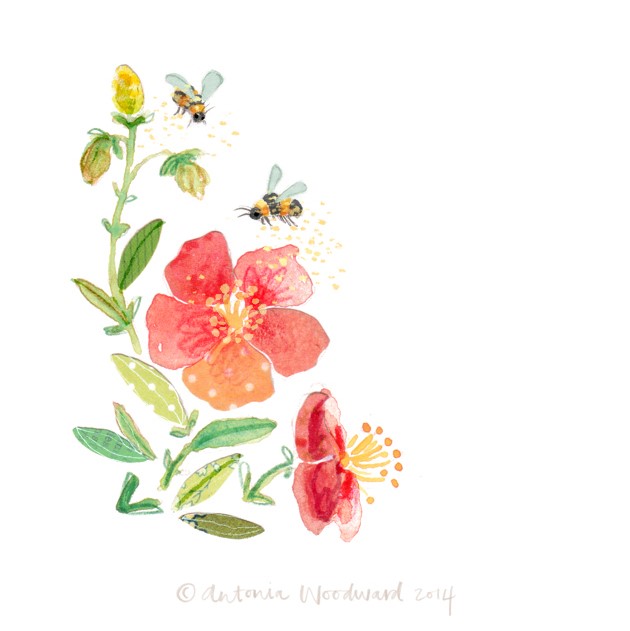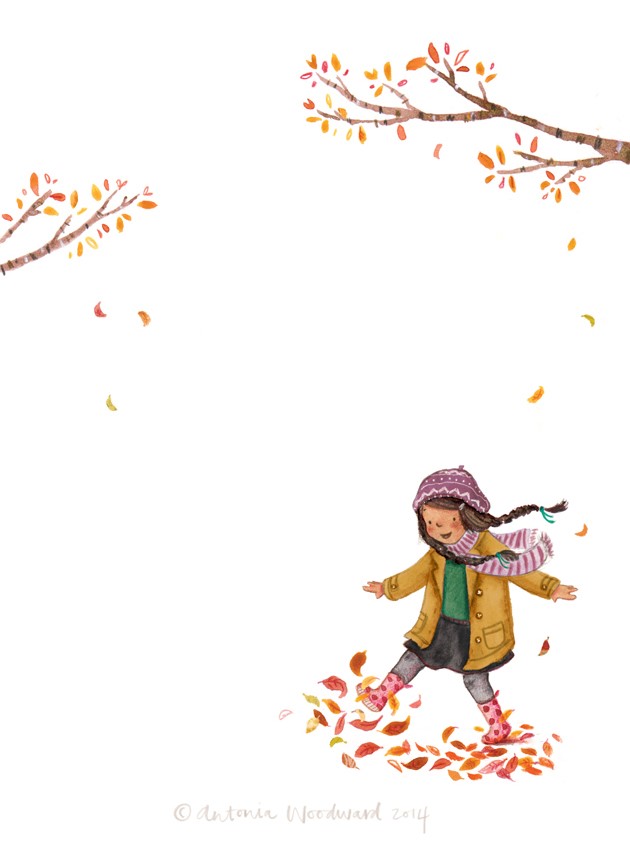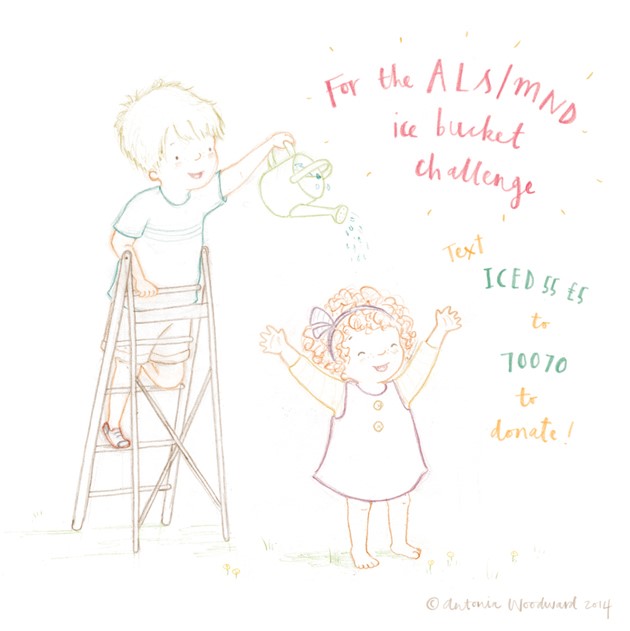 Here's my contribution to the ALS/MND ice bucket challenge!

The dad of a childhood friend lost his battle with MND when we were only young so I am glad to be able to take part in raising money for the MND Association and their brilliant work in supporting families, raising awareness and funding research to combat this devastating disease.

We've all seen it so I'm sure you're aware, but you can text ICED55 £5 (or other amount) to 70070 to donate.
x