Summer has arrived!
Hello! I don't know about you, but I feel a bit like summer has crept up on me and suddenly we're in the full bloom of June!
This little girl and her elephant are my latest little friends!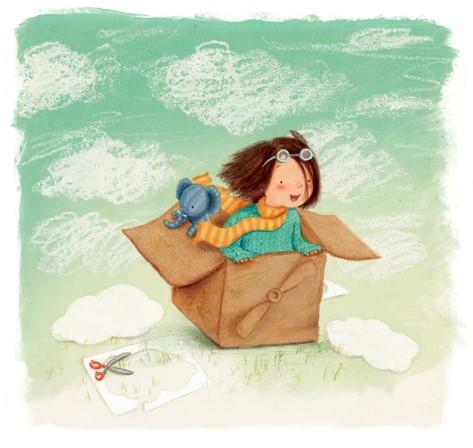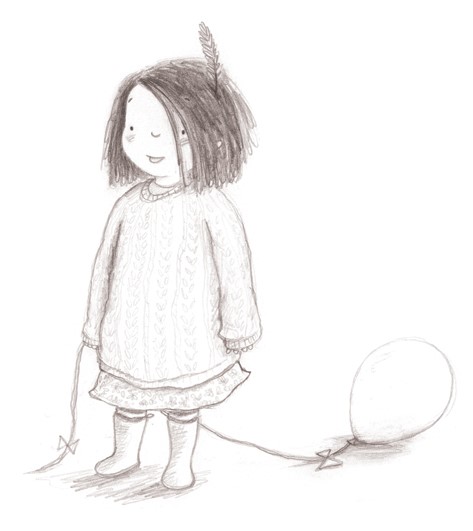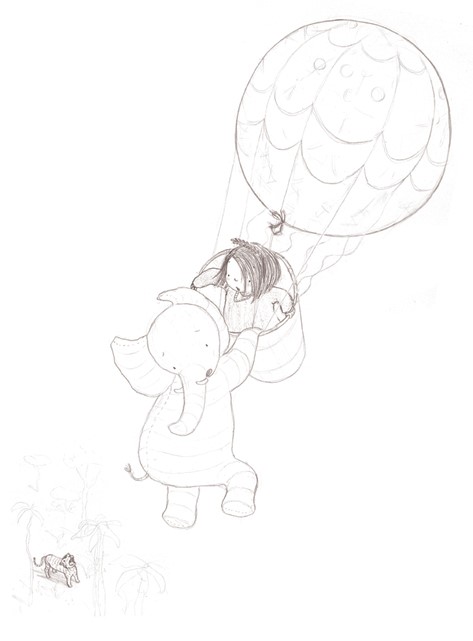 I'd love to know what you think of her!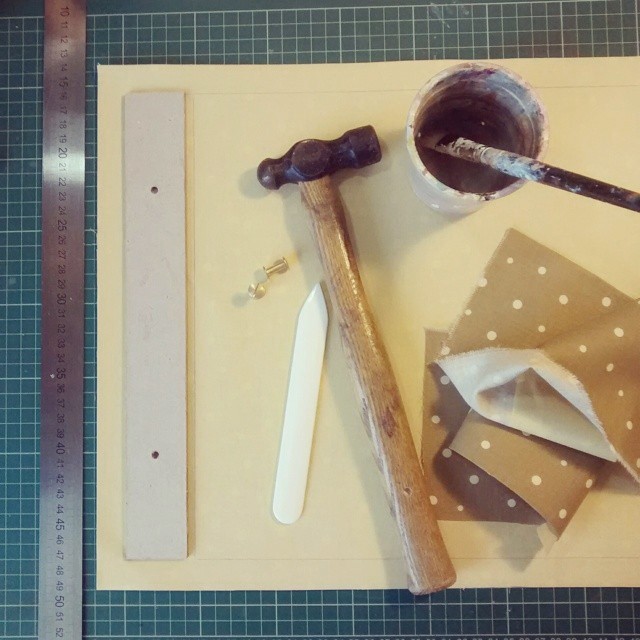 I also had three appointments last week to share my portfolio with some publishers. Having been about 2 years since I last did the rounds, when I got out my old black ringbound folio I felt it looked rather tired. Time for a new one!

After a little bit of research I discovered (not to my surprise) that all the nicest portfolios are rather expensive, so I decided I'd make a new one. Here are a few snaps of the making of it. (I was going to take shots of the whole process - but basically couldn't be bothered to keep stopping and starting...) It was great fun and I'm rather pleased with the finished result!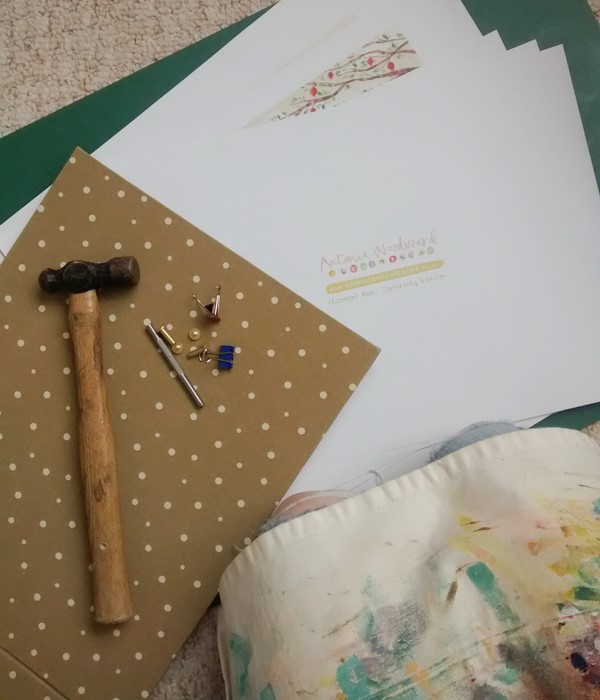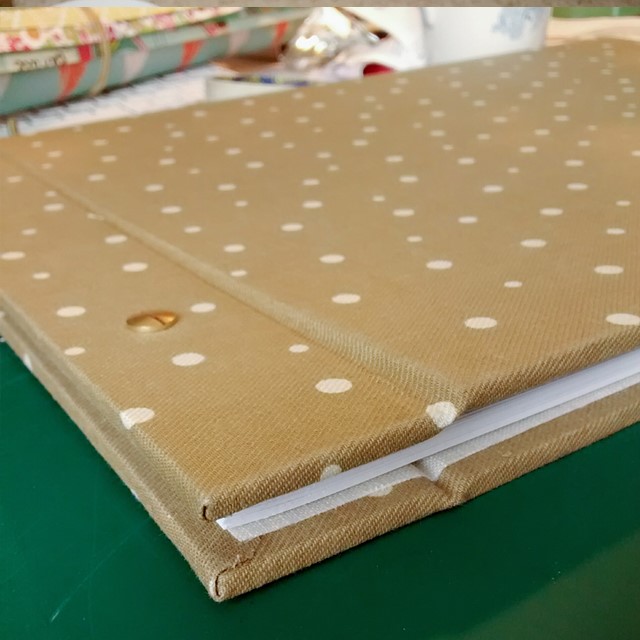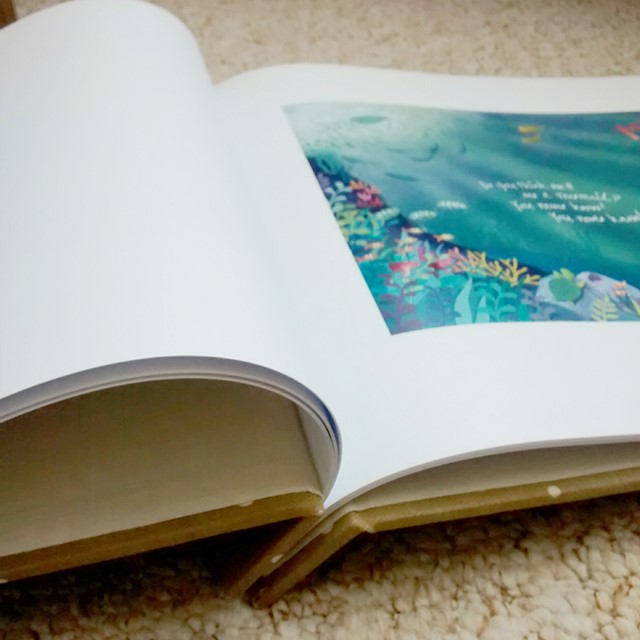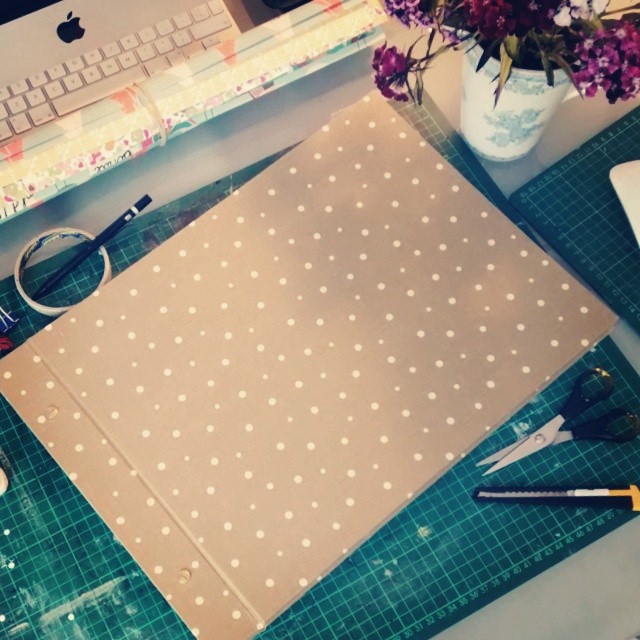 What do you think?