Steep Hill - a work in progress
Hello! This is an illustration I actually made back in August but had totally forgotten about. I had such fun collaging and painting it all. It's a bit of a work in progress - hopefully one day it will turn into a full children's book, story and all...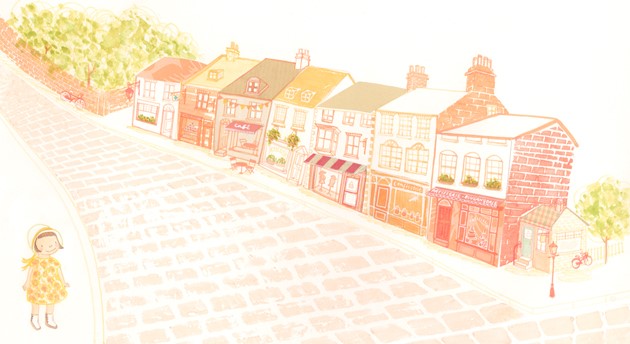 Here are some close ups: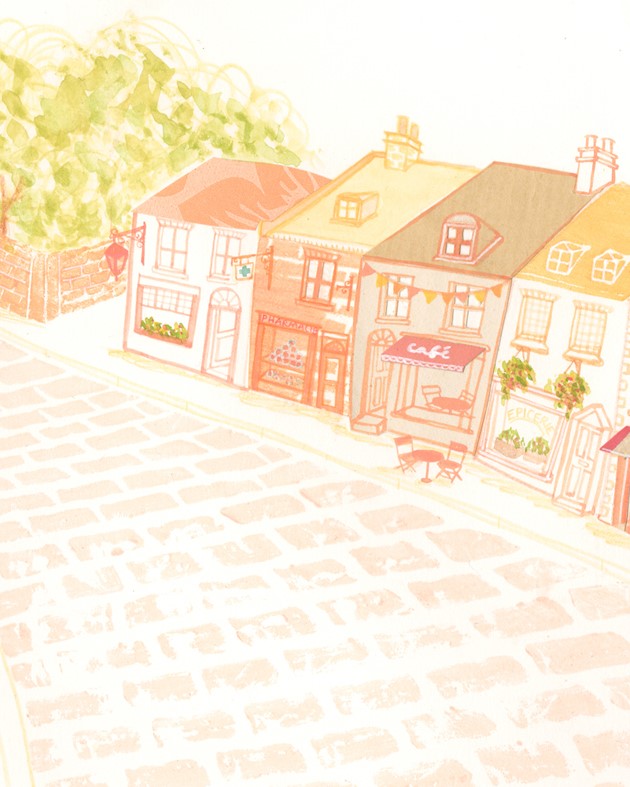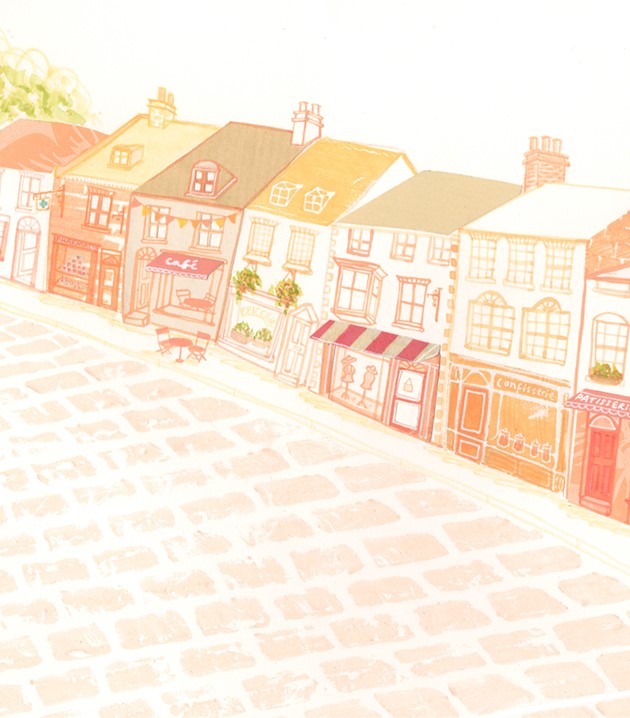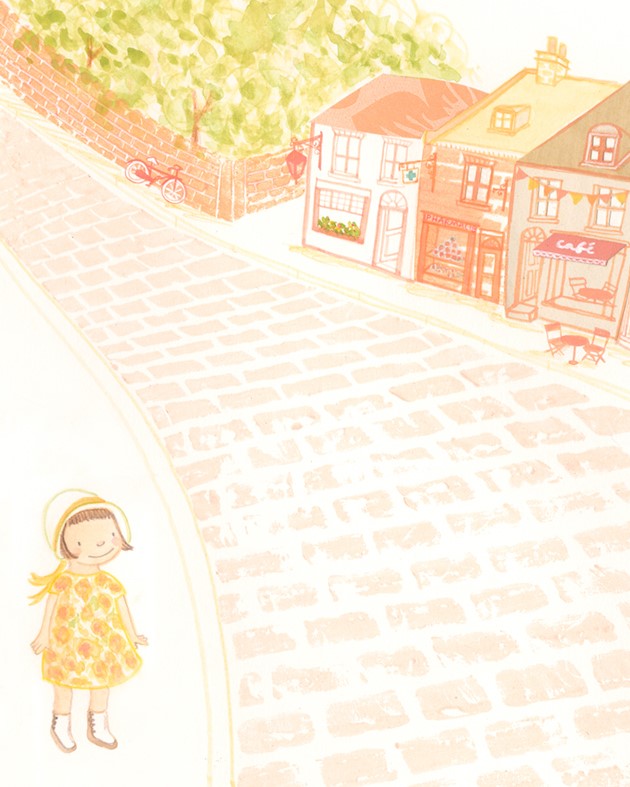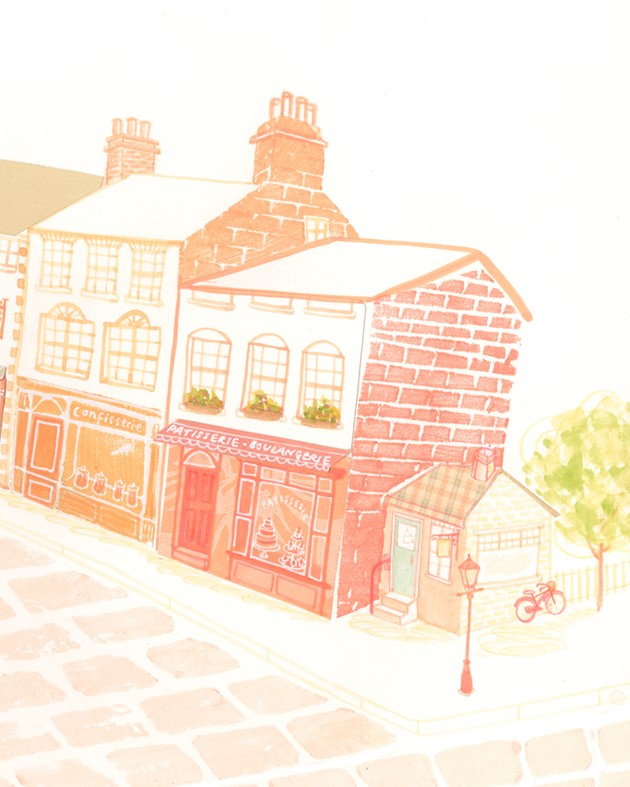 Here it is in my portfolio, where the pictures are slightly wider and easier to see.
I'd love to know what you think!