A busy week!
Phew! What a week! Is it only Wednesday??
Yesterday I spent a fabulous day with the brilliant children of Year 2 at Heene First School in Worthing. We had great fun drawing detectives together...here are some of my favourites!

We also designed our own characters - I didn't get to photograph many (there were about 78 of you so I'm told! That's a lot of photos!) but here are a few fun ones that were created...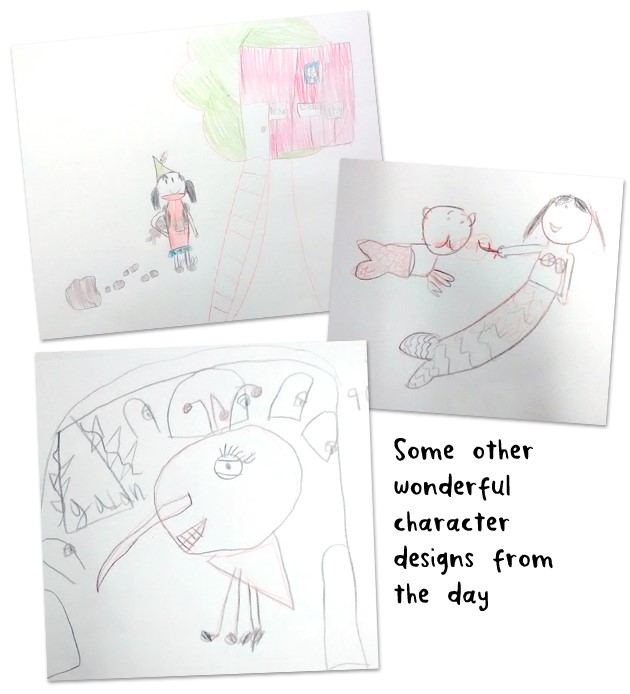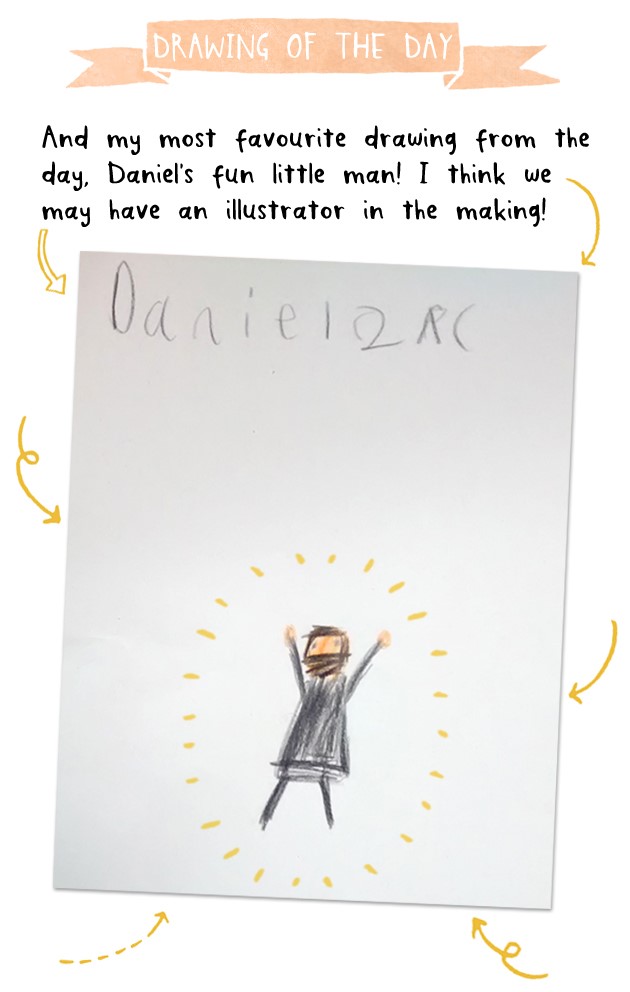 And this morning for World Book Day (I know, I know, it's tomorrow...) I went to Davison High School, also in Worthing, to speak to a hall full of Year 6s! Thank you everyone for being so kind, that's the most people I've spoken to in one go before!
The big crowd of students from different Sussex schools listened very patiently as I told them a bit about being an illustrator and how I work. Then we did some more fabulous character designs - what a talented bunch! I didn't get to photograph everyones work but here are some little gems I spotted: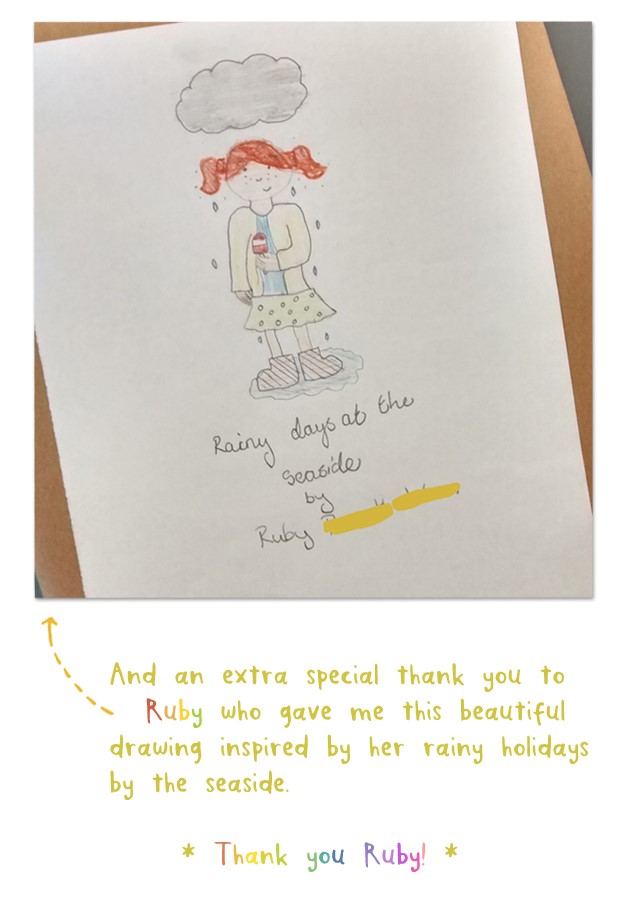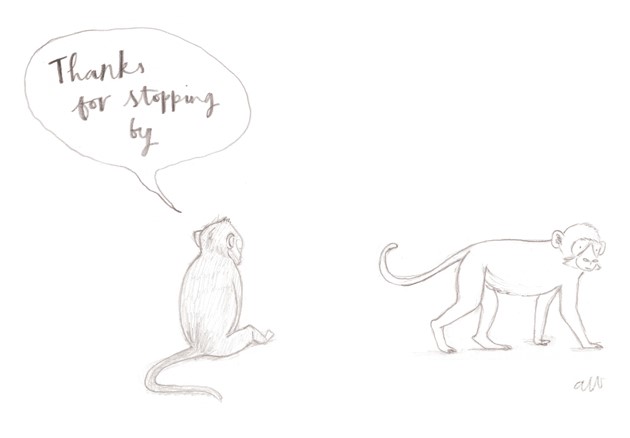 And thank you all for having me!

Antonia x