Bye Bye Baby
Two of our oldest friends from Lincoln have recently moved down to the big smoke...and around the corner from my brother! What are the chances of that!?
I made this little card to welcome them to their new home.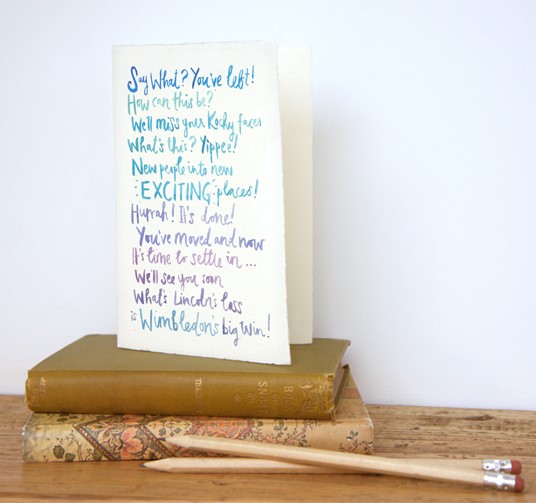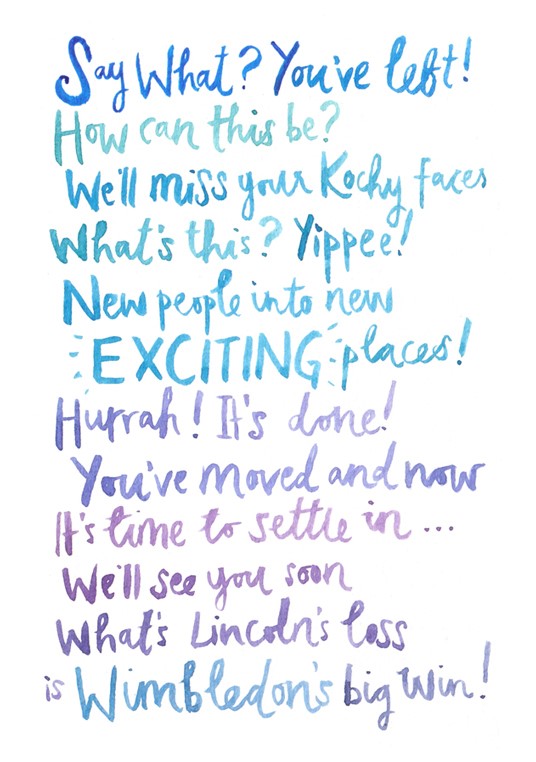 ...and after I'd posted it realised I'd forgotten to write in it!! Oops!! Well the poem says it all!
We miss you already Ruth and Aaron!!xx