Feeling Autumnal
I know it's snowy outside. But I saw the most beautiful autumnal photograph on the National Geographic instagram feed the other day and I just had to make my own version!
Rather fond of this little guy!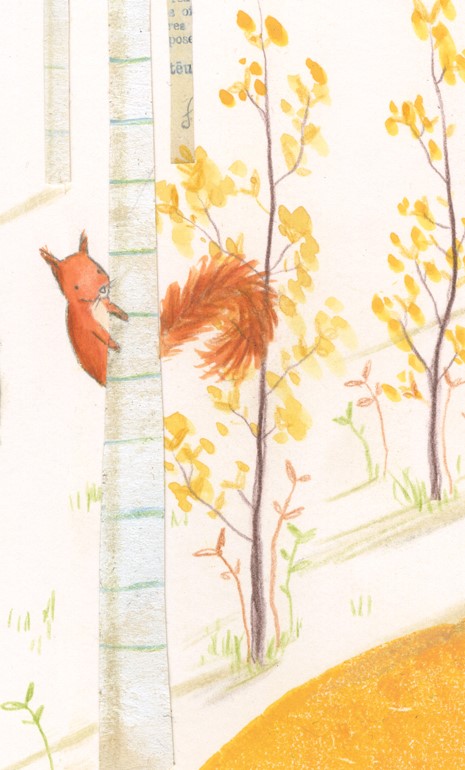 Here's the incredible photo that set me off: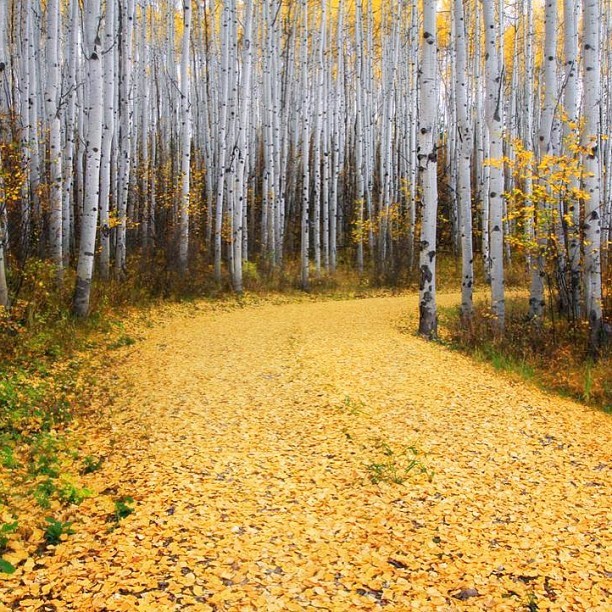 Found via natgeo_lovers, photograph by Ron Azevedo.