Oh Garden of England
Yesterday as I lay on the grass eating my lunch and reading, basking in the glorious sunshine and listening to the seagulls call, this little vista popped into my imagination. It's a window into my thoughts, a snapshot of the indside of my head! It makes me happy just looking at the little girl. I feel like she needs a name - what do you think she should be called?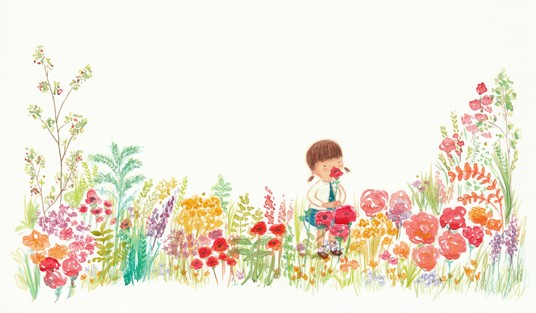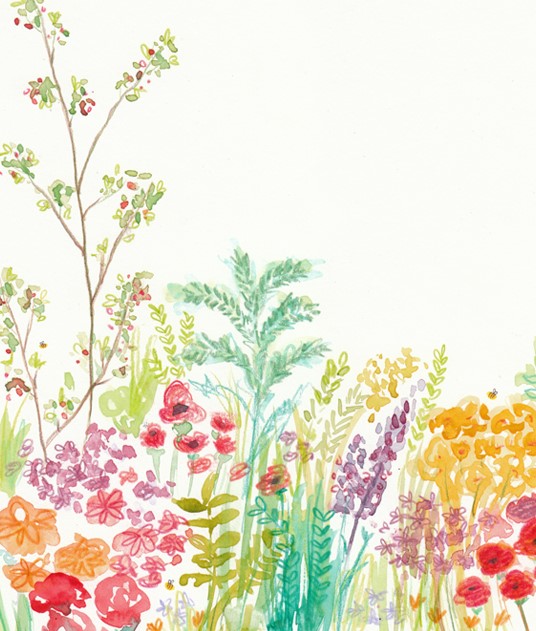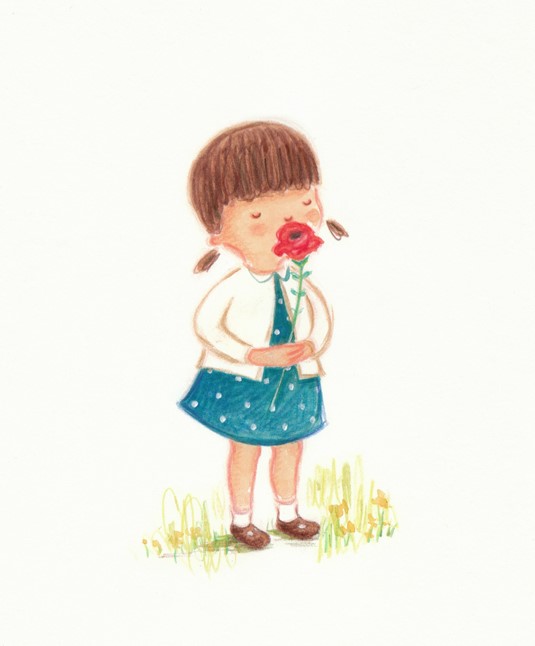 You can see this here in my portfolio for a slightly larger full size image of the whole thing.