Art Swap
So... I've been buddies with the incredible photographer and artist Phil Hearing for 8 years now, and for at least 3 of those we've talked about doing an art swap. And then he and his lovely wife decided they'd move away, so we thought we'd better get on with it.
So today, we finally did.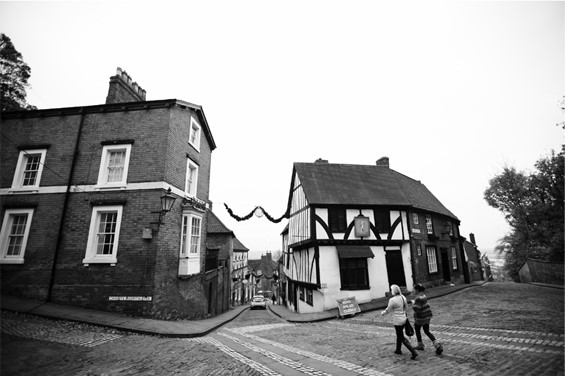 We chose this beautiful and iconic part of the lincoln city landscape - the harlequin bookshop, formerly the oldest pub in lincoln so I've heard. Some of the interior dates back to the 12th Century!!
I chose my (semi) traditional Pentel propelling pencil (my trusty tool of choice for at least the last decade) and paper: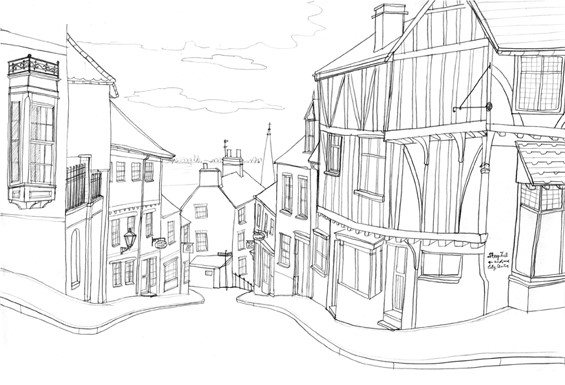 Here it is a little closer: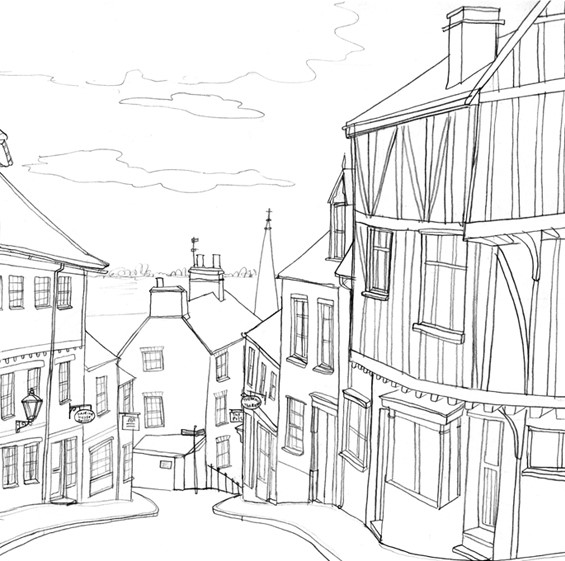 And Phil used his iPad Mini with the Paper 53 app and a Stylus: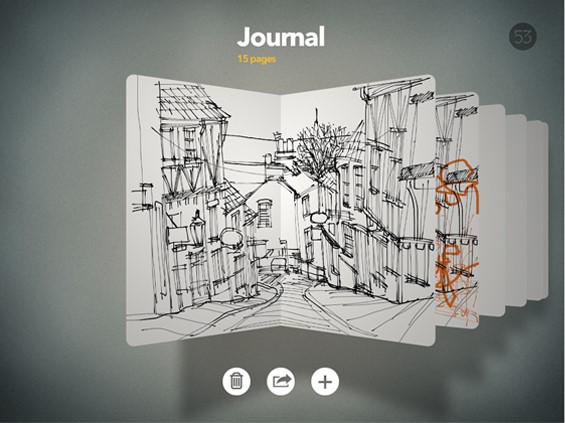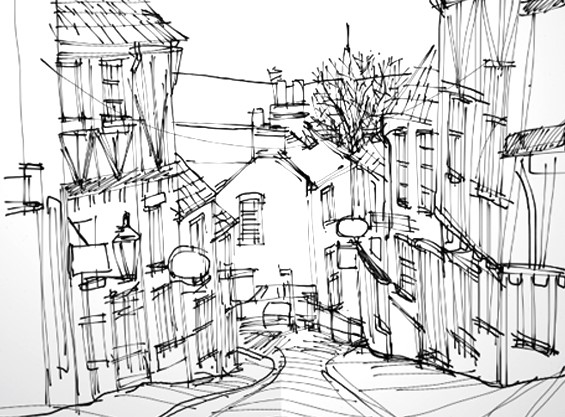 Oh yes and whatever fancy camera he was using too (all photos are his, of course).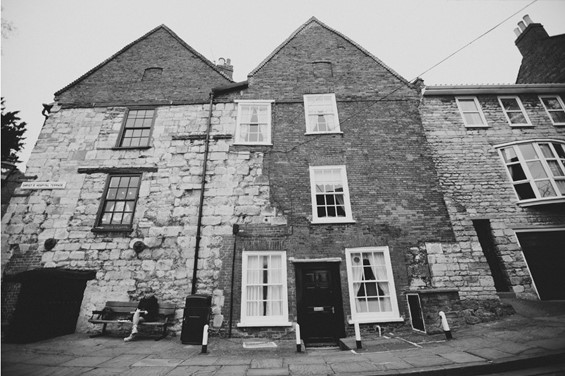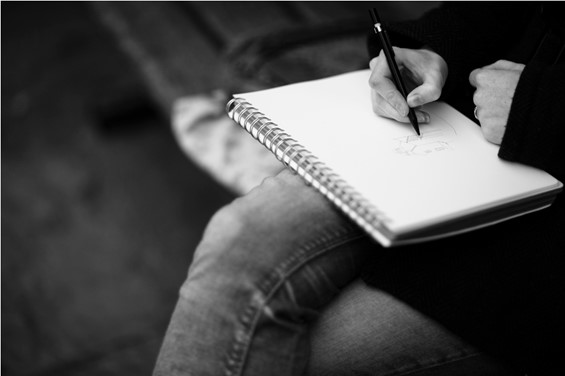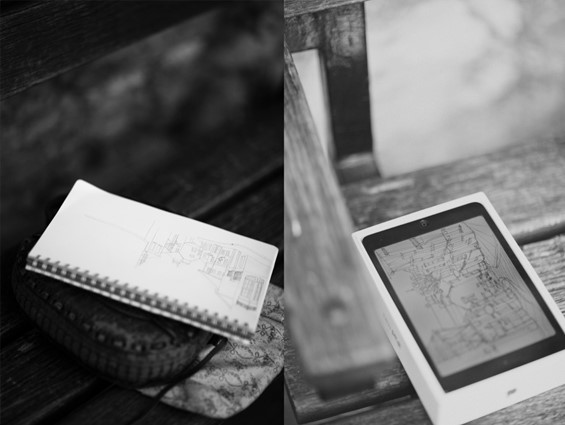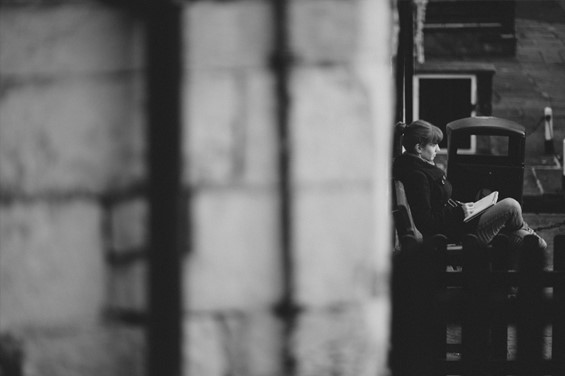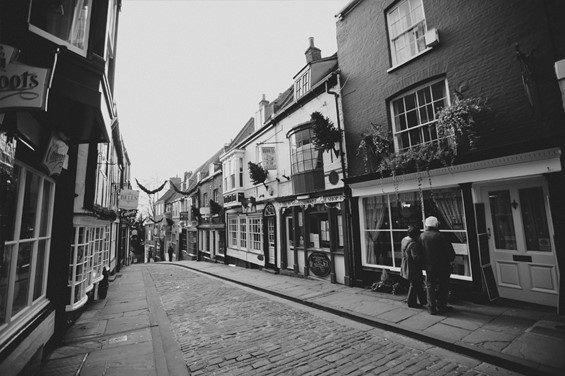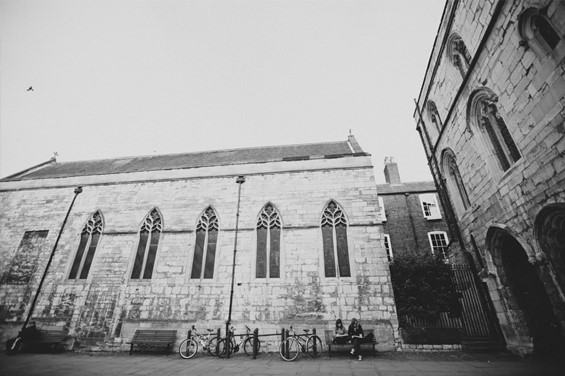 Phil took all the photos (and many more), and did his drawing, in about half the time it took me to complete mine! But still, it was fun!
Here's to creative friendships! And Phil and Em - we'll miss you when you're gone! :( xx