The Bag Lady
Hello again!
I haven't written a blog post for a while as I've been wearing my other hat...or should I say bag.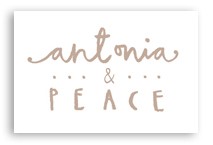 A couple of weeks ago we had an amazing photoshoot in the middle of a beautiful woods in Lincolnshire...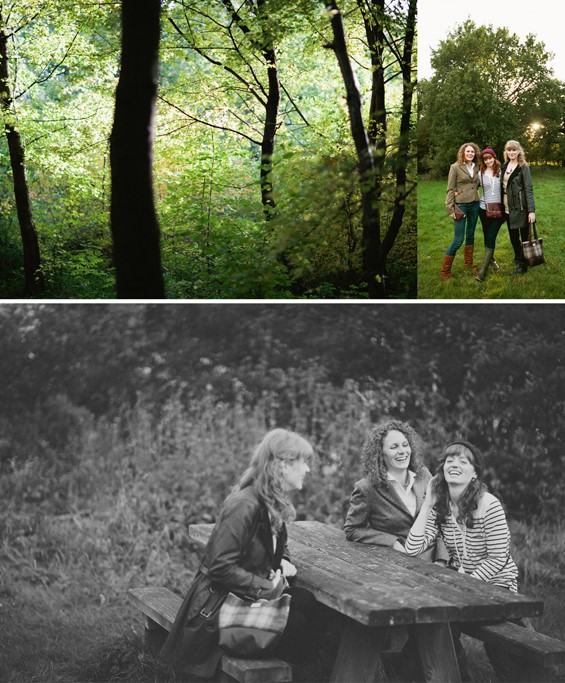 Such a fun day! Click here to see my antonia&PEACE etsy shop.

I'll post some more illustration work soon...I've managed to squeeze a little in somewhere!
Photographs with so many thanks to the incredible Phil Hearing Photography.