Back to portfolio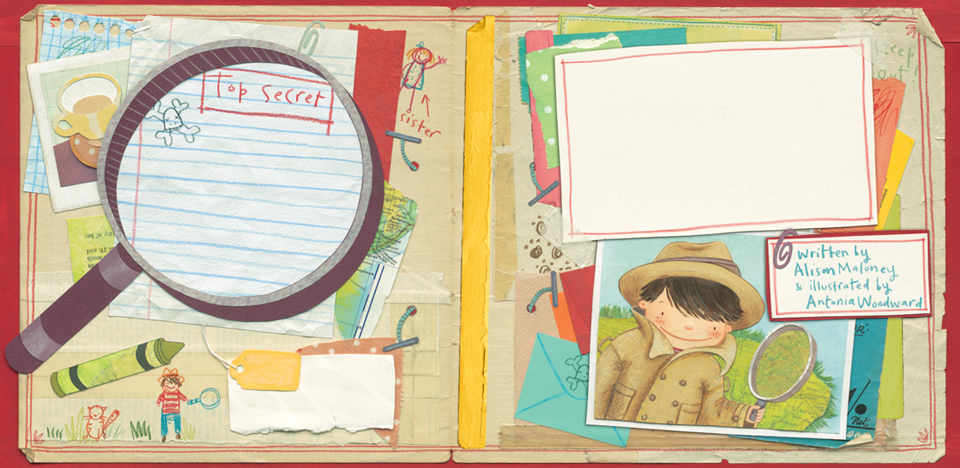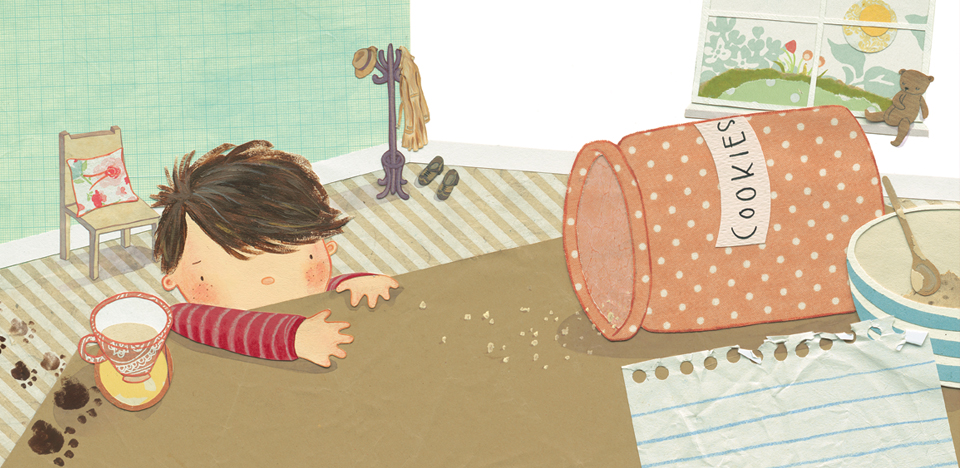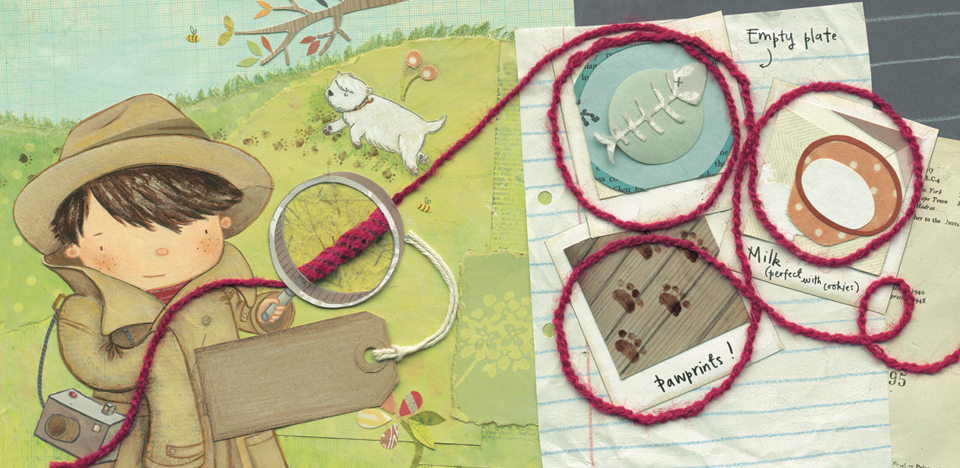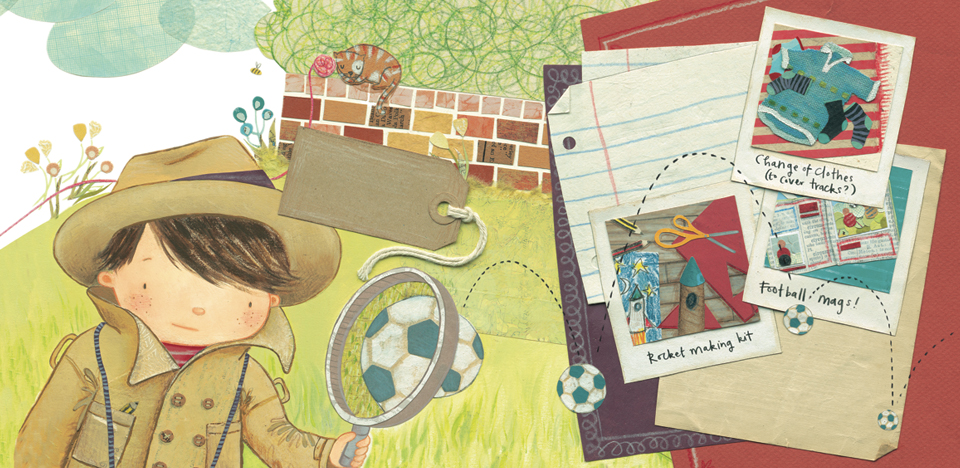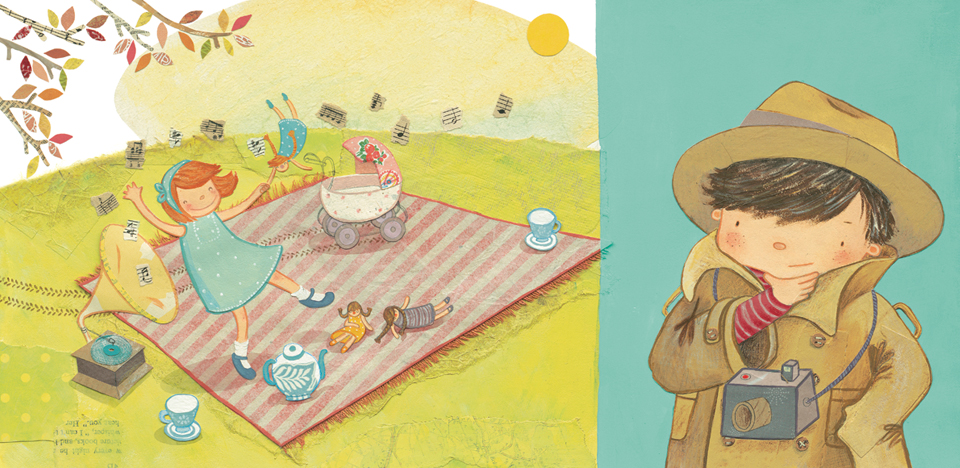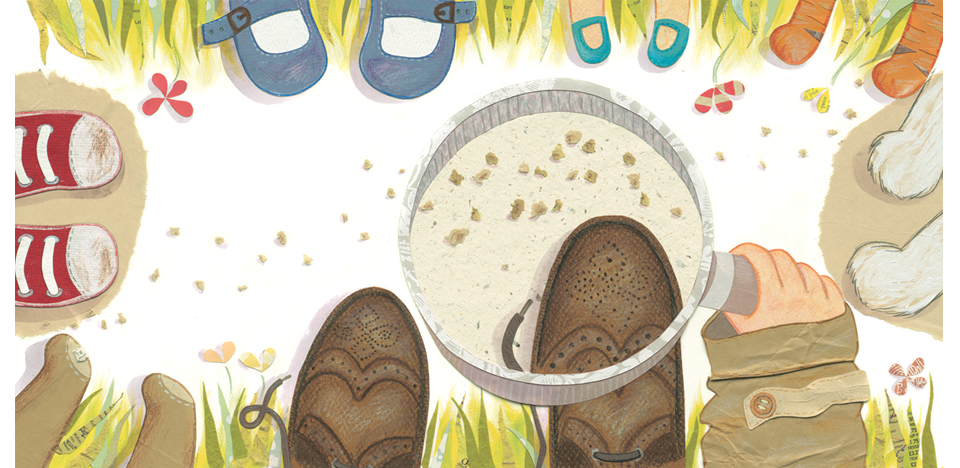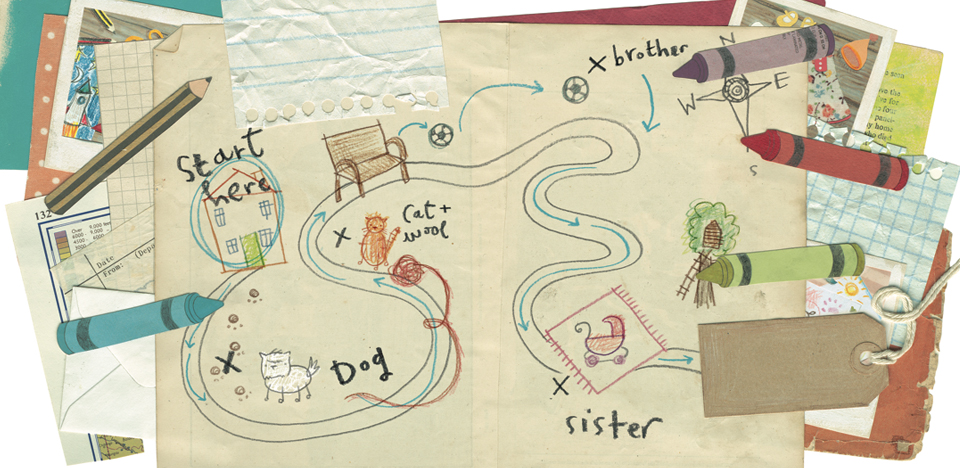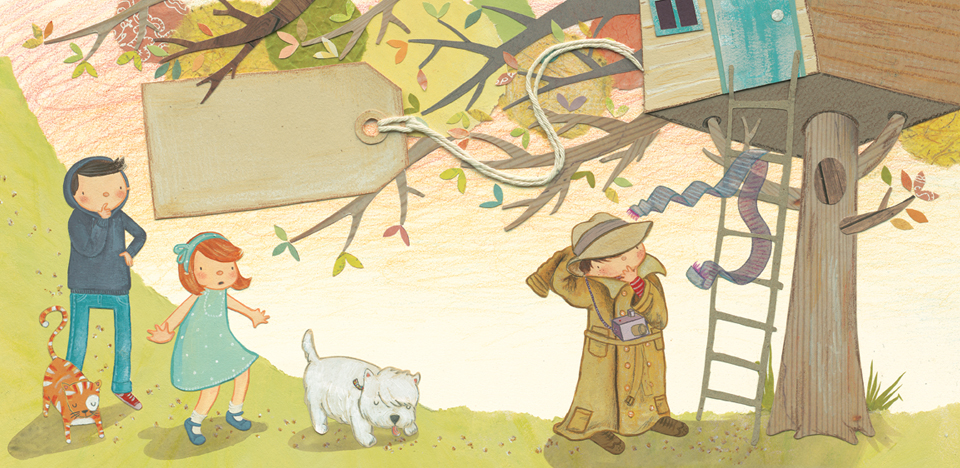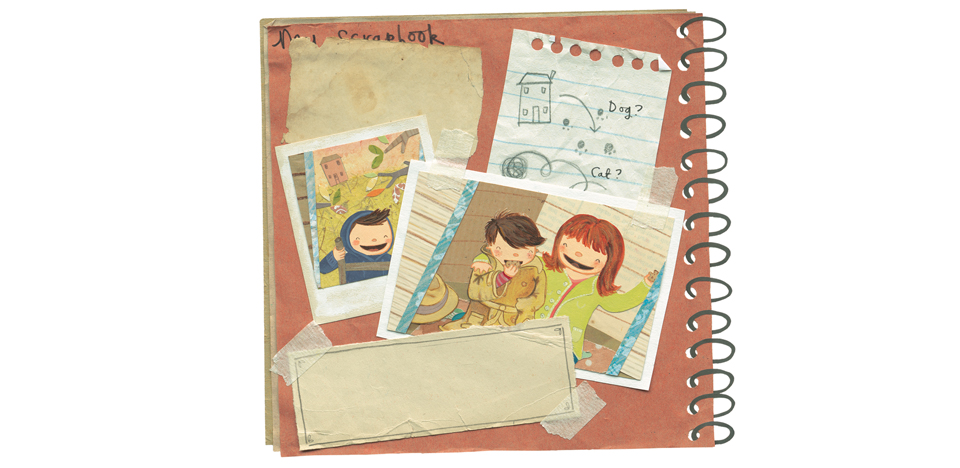 DETECTIVE DAN : The smell of Mum's tasty cookies wafted into the kitchen. But what's this - all gone?! Follow Detective Dan as he solves the mysterious case of the missing cookies in this warm and funny detective story with a twist!
Meadowside Children's Books 2012.
Click here to buy online!
Collage, acrylic, pencil crayon.