Back to portfolio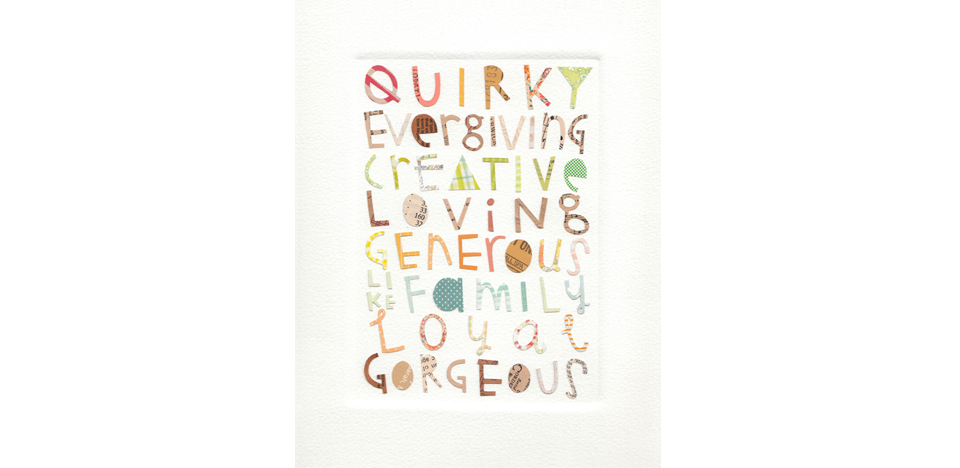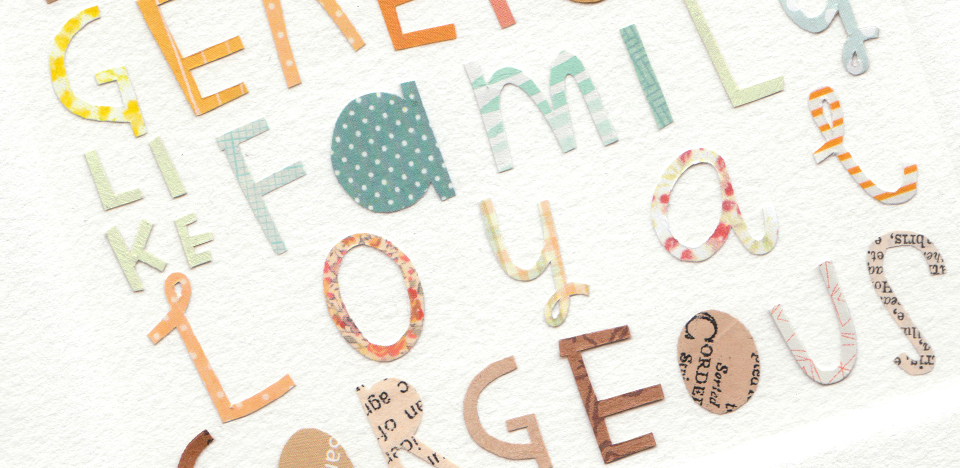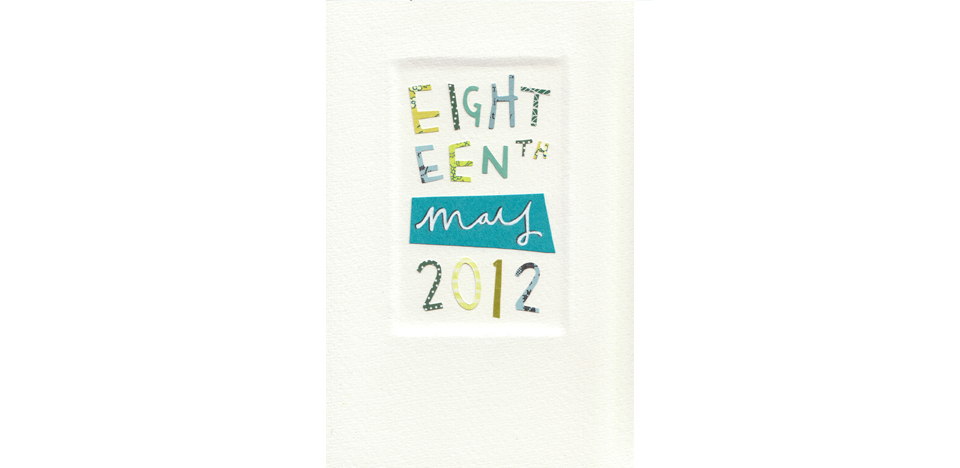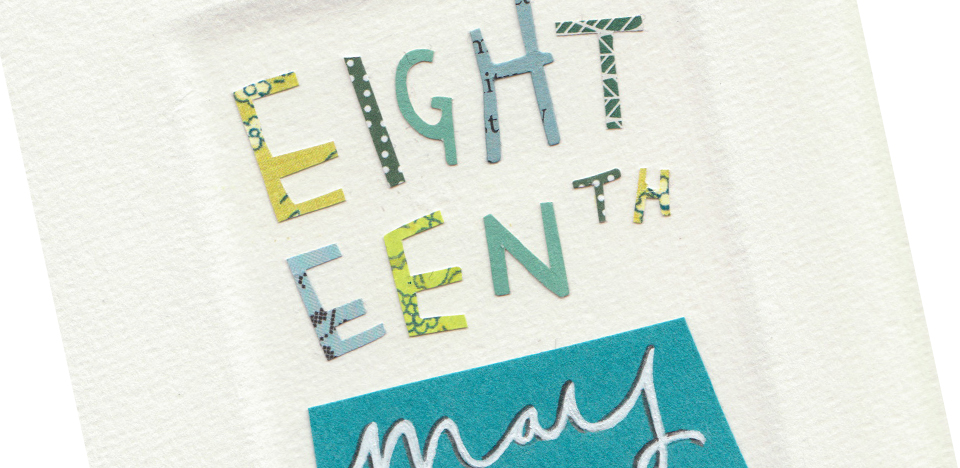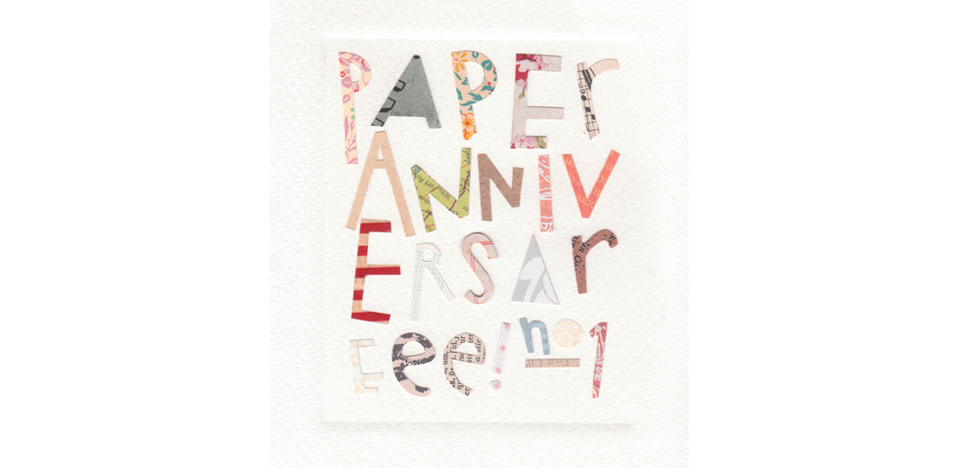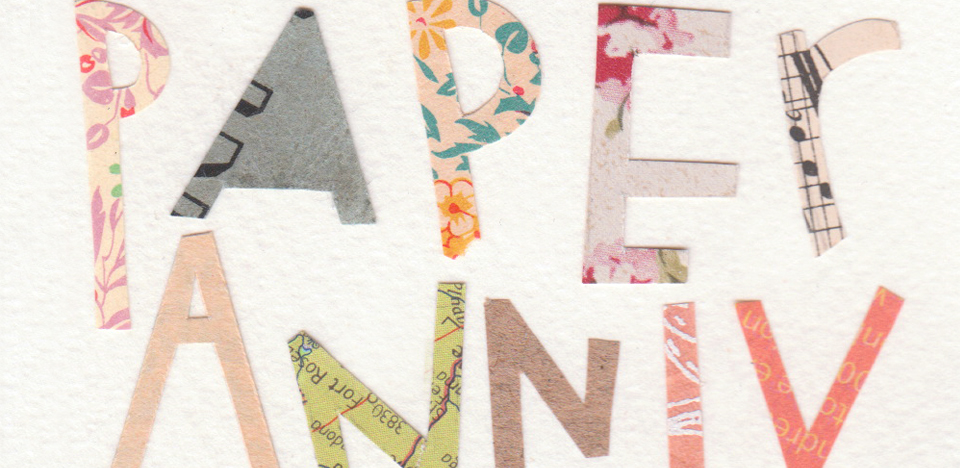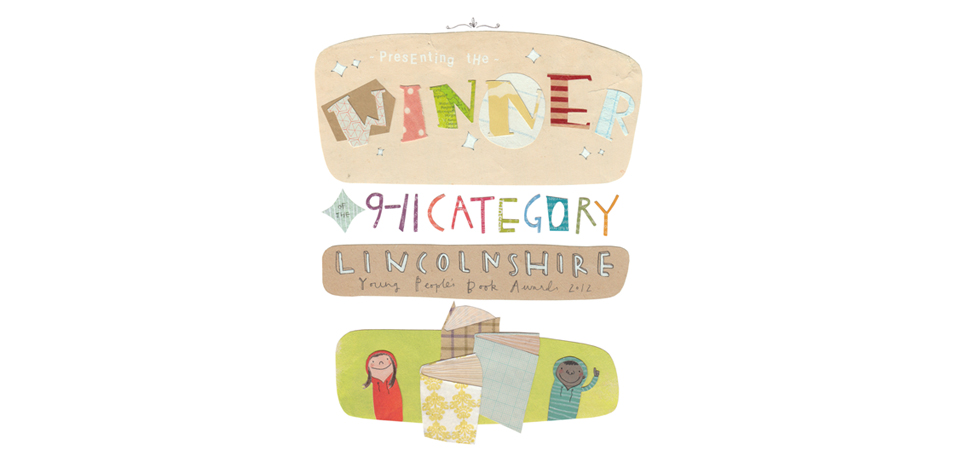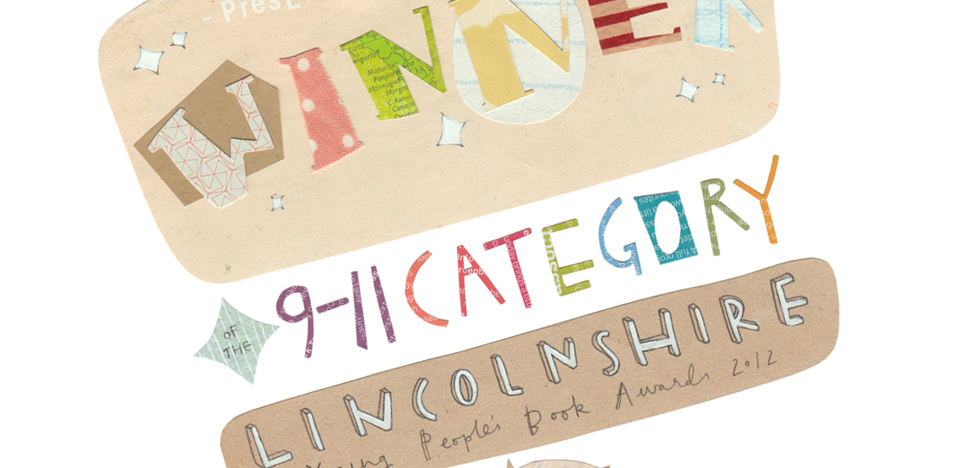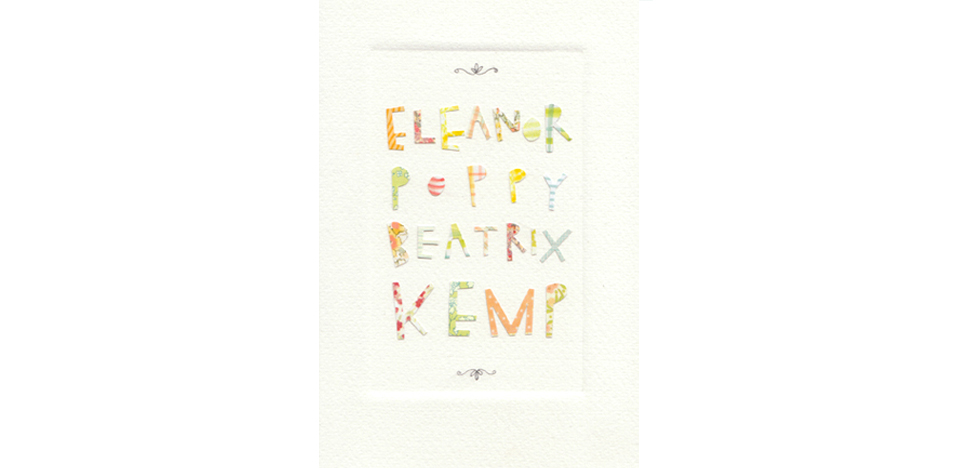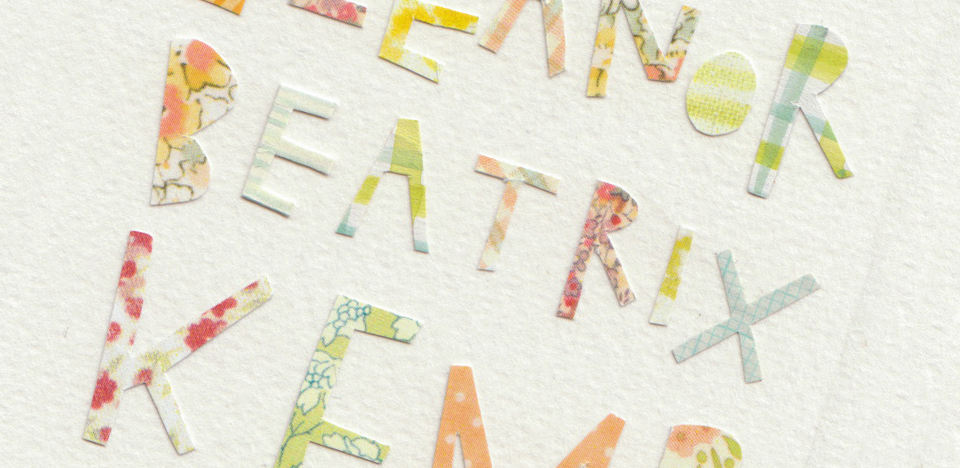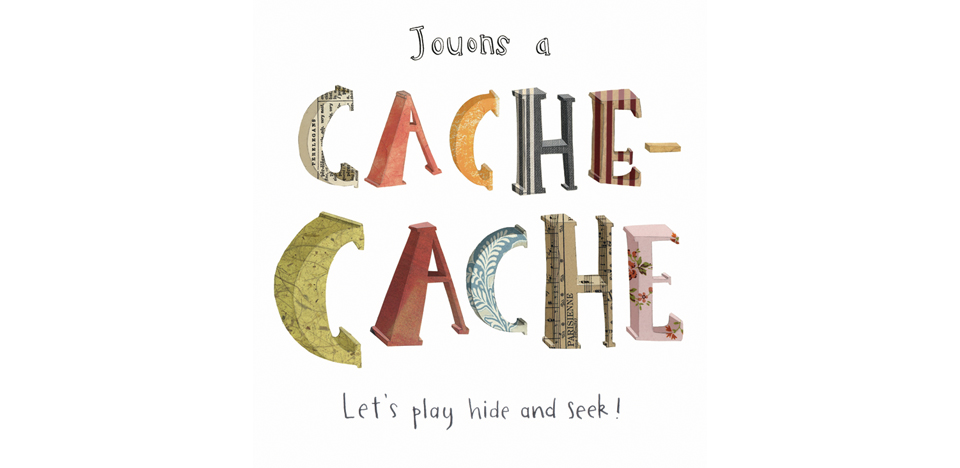 HAND CUT COLLAGED TYPOGRAPHY: A variety of private commissions, including personalised greetings cards, wedding pictures, and a celebration of a new baby.
Hand cut lettering from a selection of vintage and found collage papers, pencil, acrylic.
If you wish to commission a bespoke illustration or hand made picture for yourself or for a gift, please do get in touch!